So you're looking for a new bathroom? We specialise in creating bespoke and practical, not to mention picture perfect sanctuaries, for your home.
We use high quality products and materials, which we source from a range of suppliers, to create high end bathrooms for the best possible price.
We can cater to all tastes and budgets and will help guide you to make the right decisions, for what to many people, is a big investment to your home. Choosing your ideal bathroom involves time and a lot of careful planning, we are here with the experience you need to support you every step of the way.
Why choose us for your new bathroom?
We pride ourselves on our attention to detail, from our first meeting with you, right through to completion of the job, our specialist team will be with you every step of the way. We understand that you want guidance on your new bathroom, but ultimately we realise that it's your decisions and ideas that count, which is why we are here to put your visions into reality and advise on what can be achieved within your budget and practical limits, while still keeping your vision intact.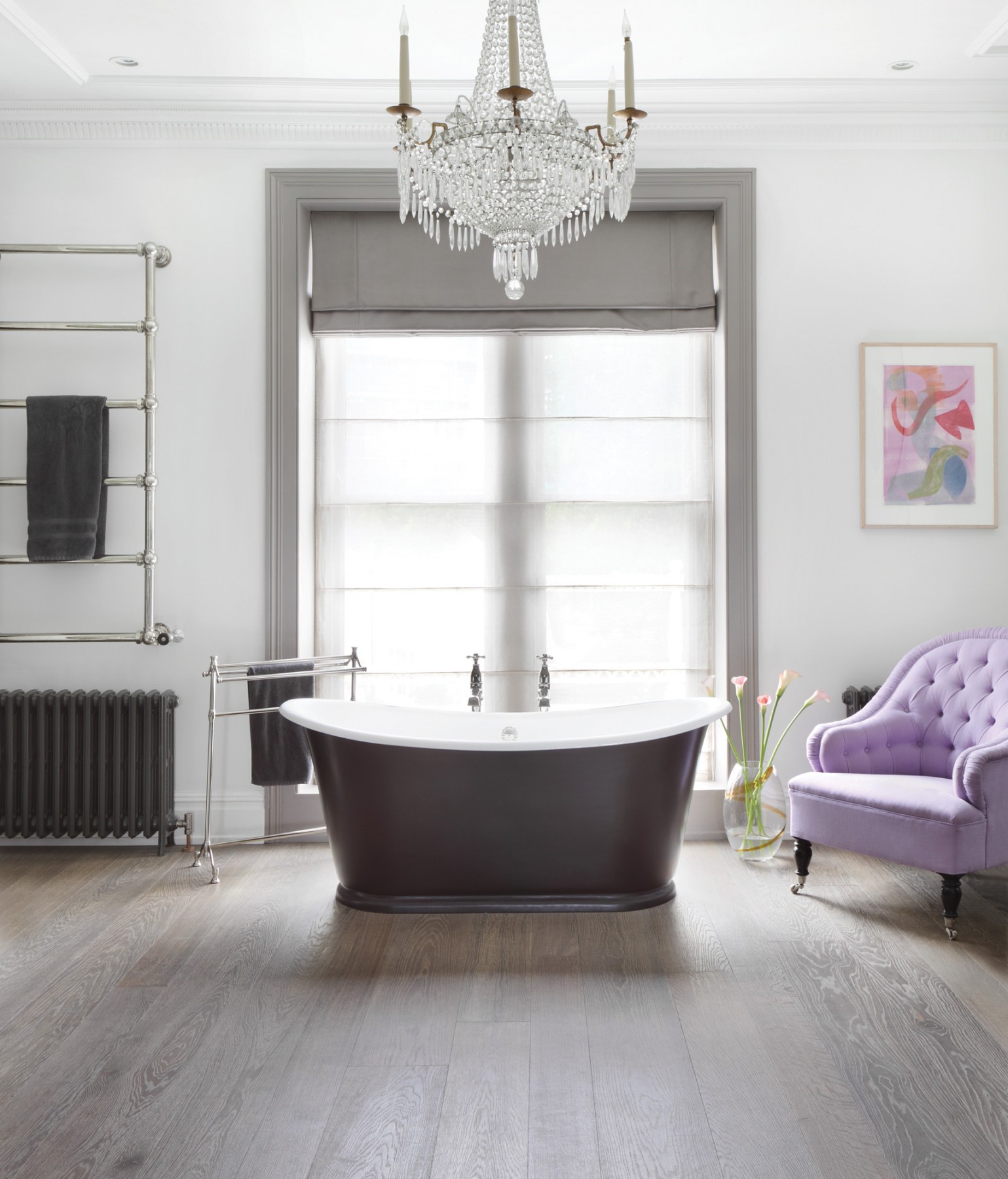 Contact our friendly team via telephone or email
Arrange a convenient appointment for your free consultation, where a member of our skilled team will visit your home 
A quotation will be put together, based on your requirements and our recommendations and sent to you 
Once our quote has been accepted, an appointment will be arranged to suit you for works to begin.
Relax. Your perfect bathroom starts right here.
LET'S WORK TOGETHER

CONTACT US!
Get in touch now and we can assist you with any plumbing, boiler or bathroom service enquiries.